Disney announced it's plans for future content of its own streaming service. The company is going to release 20 new Marvel and Star Wars series "over the next few years", along with 15 new movies and original Pixar/live-action Disney series in the same amount of time.
All this new content on the way calls for a price bump for the streaming service. Disney originally launched its streaming service for $6.99 in the US, with a price that appealed nicely among more expensive streaming services. In March of 2021, Disney +'s subscription fee will increase by $1 to $7.99, marking the service's first price bump since its launch about a year ago.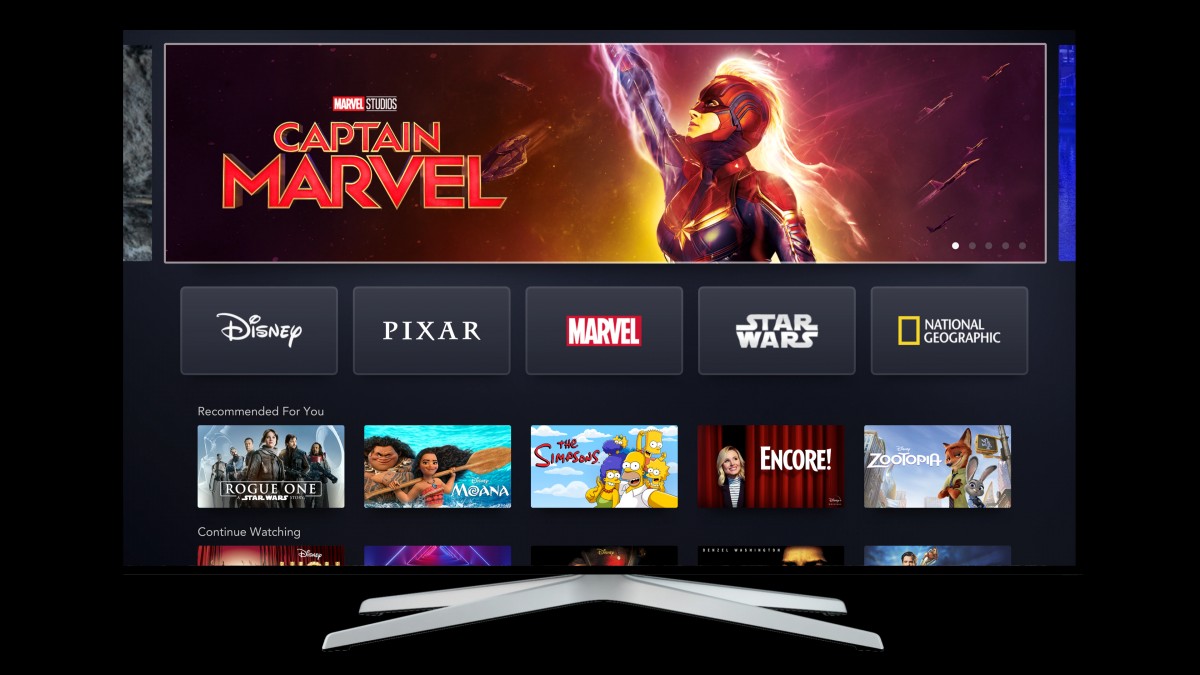 Disney's ESPN Plus will also have a price hike, going up to $13 per month in the US. Disney also announced a bundle subscription that includes Disney +, Hulu, and ESPN Plus for 18 per month. For the record, that's the ad-free version of Hulu – which costs a little more than the standard (paid) tier of Hulu. The triple bundle that comes with the ad-supported Hulu subscriptions will rise from $13 to $14 per month.
Outside of the US, Disney will launch a new streaming service branded "Star". It will be included part of Disney + and launch as a separate service called "Star Plus" in Latin America. Star will host thousands of hours of content from Disney studios, FX, 20th Century, and 20th Television. It will also host local shows depending on the market. Star launches in Disney + starting February 23, expanding its library and raising the cost of the service to €9 per month. Star will expand to Eastern Europe, Hong Kong, Japan, and South Korea later next year.